1162 organismes identifiés dans six rivières du canton de Genève !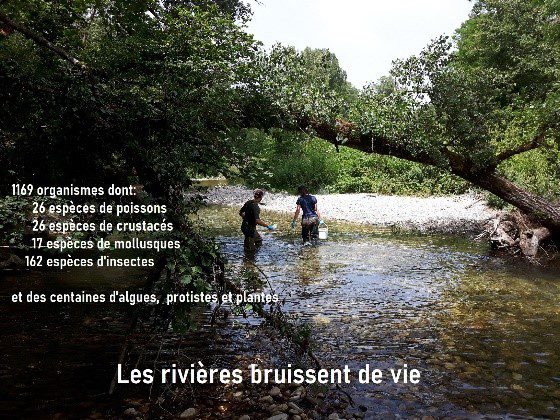 ID-GENE SERVICES
ID-GENE offers fast, sensitive and reliable environmental DNA tests to governmental agencies and the industry. Our DNA tests respond to the growing demand for new tools for environmental impact assessment that complement or replace the traditional morphology-based methods.
Bioassessment and Biomonitoring
ID-GENE fournit des tests génétiques rapides, sensibles et fiables pour la bioévaluation environnementale et la biosurveillance
Notre ambition est de dynamiser le travail des agences environnementales, des bureaux d'étude et des autorités au service de la protection de l'environnement, ainsi que de l'industrie, par l'usage de technologies à la pointe de la recherche scientifique en matière d'évaluation d'impact sur l'environnement. Nous favorisons l'innovation scientifique dans un esprit d'entreprise afin de rendre la génomique environnementale accessible et de garantir l'amélioration à long terme de la gestion des ressources environnementales.
ID-GENE bietet eine schnelle, empfindliche und zuverlässige Gentests für biologische Umweltbewertung und Uberwachung
Wir zielen darauf ab, Umweltagenturen und Umweltsberatungsfirmen, Behörden und die Industrie durch wegweisende wissenschaftliche Technologie zur Umweltverträglichkeitsprüfung. Das Unternehmen arbeitet daran, die wissenschaftliche Innovation in einer unternehmerischen Denkweise zu fördern, um die Umweltgenomik zugänglich zu machen und die langfristige Verbesserung der Management der Umweltressourcen zu gewährleisten.
ID-GENE
marine benthic monitoring
ID-GENE
invasive alien species survey
WE DEVELOP eDNA TESTS TO SUIT YOUR SPECIFIC REQUESTS
Get in touch to discuss how ID-GENE can solve your environmental analysis needs
Proprietary algorithms
for environmental DNA data mining and biostatistical analysis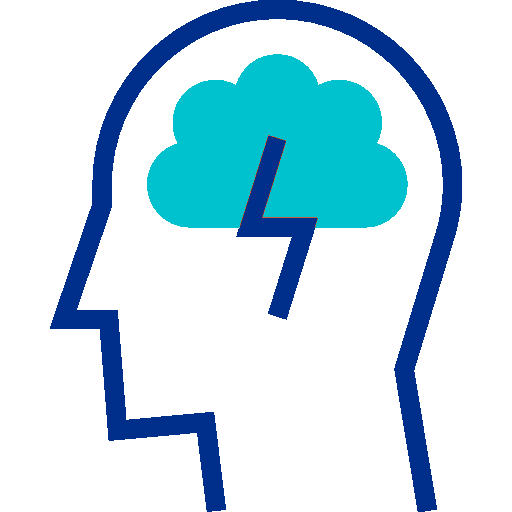 Solid scientific and technical expertise
and great knowledge in biodiversity
State-of-the-art laboratory facility
with access to the newest biotech equipment
High quality control at all stages of sample processing
from eDNA sampling, PCR amplification, to high-throughput sequencing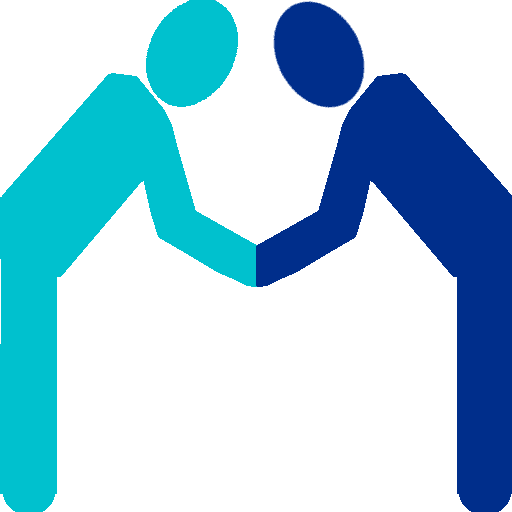 A versatile approach to address your present and future challenges
Flexibility and confidentiality
Cost-effective solutions
A qualified client support team, committed to assist you from design to results
Up to date reference database
of extensive environmental DNA data
What is environmental DNA (eDNA) ?
Environmental DNA (eDNA) adds a new dimension to traditional biosurveys. Besides chemical measurements, biological survey is an important part of assessing the quality of a water body. By studying the community of organisms, the qualitative status of the environment can be revealed. All the organisms leave their DNA behind, macroscopic animals, as well as smaller organisms. The water is full of DNA of different origin: microfauna, bacteria, meiofauna. Sampling just a few liters allows to recover a wide range of biodiversity.
ID-GENE ecodiagnostics
Laboratoire
109 ch. du Pont-du-Centenaire, 1228 Plan-les-Ouates
Office
2a ch. des Hutins, 1232 Confignon
Geneva, Switzerland
Explore the genetic memory of water